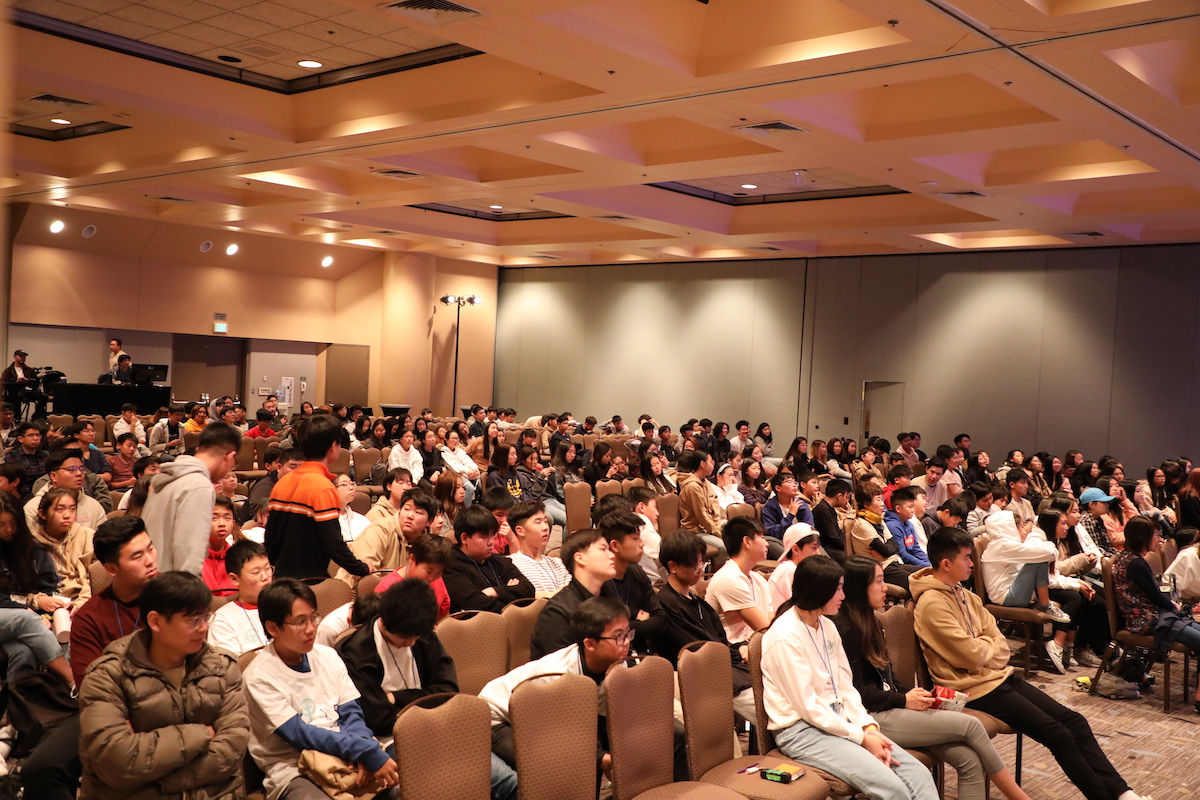 San Francisco Bay Area Fund | Youthwave Conference
100% of your gifts to this account go directly to assist streamside ministry and students in the san francisco bay area. Streamside ministry in this area reaches the nextgen through Highschool Christian club mentorship, global leadership & identity formation discipleships, YouthWave conferences, and summer mission projects.
Thank you for supporting and making a difference in building and blessing the nextgen!